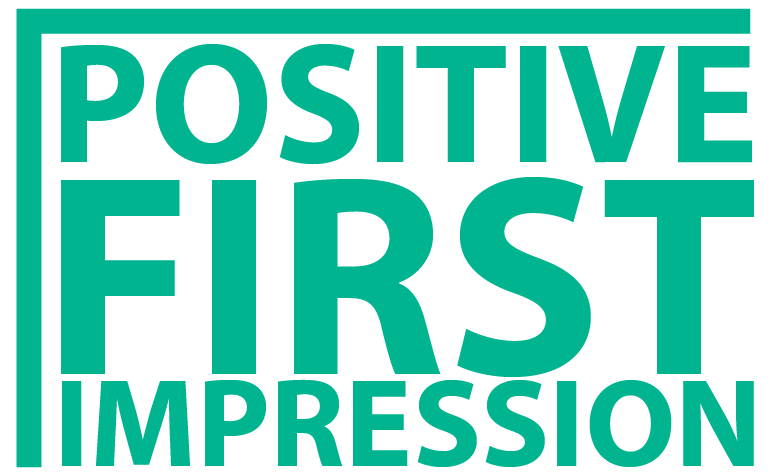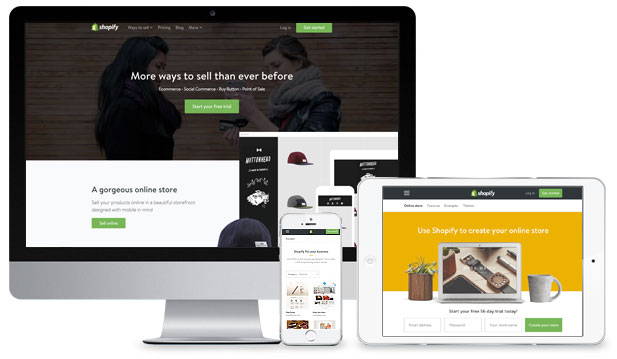 Online sales are driven by a great online store, and the setup of your Shopify design is crucial to that success. It is important that your website makes a positive first impression on your customers. Our team of experienced Shopify experts are here to help you launch a high-quality design completely customizable to fit your business goals and needs.

"Online sales are driven by a great online store"
Shopify is an eCommerce platform built to streamline the eCommerce experience for merchants and customers. The site allows you to design, develop, market and sell any type of goods around the world. If you're spending the majority of your day worrying about shipping orders, conversions or the design of your site, it's about time to hire an expert and alleviate some stress.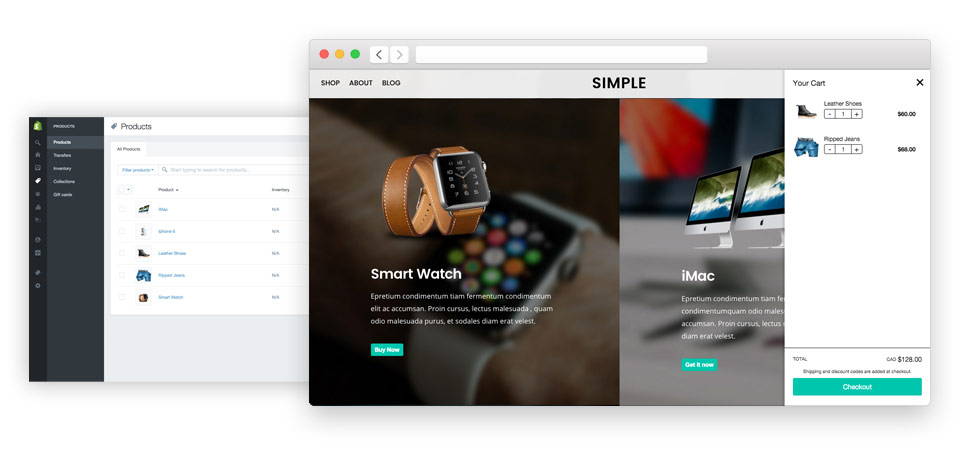 Design | Develop | Market | Sell
Our Custom Shopify Website Package Includes:
Development and setup of your Shopify site

Theme consult and installation

Color and font design changes to coincide with your branding

Navigation and page setup

Installation of up to 3 Apps

Payment and shipping setup
Contact us for a quote on custom Shopify options!
Read: Helpful eCommerce Tips and Tricks
In this fast-paced economy, competition is on a rise. You will face a new contender every day. The increasing competition...
Waking up one morning and realizing your E-commerce site is driving huge traffic, sounds enticing right! It won't be a...