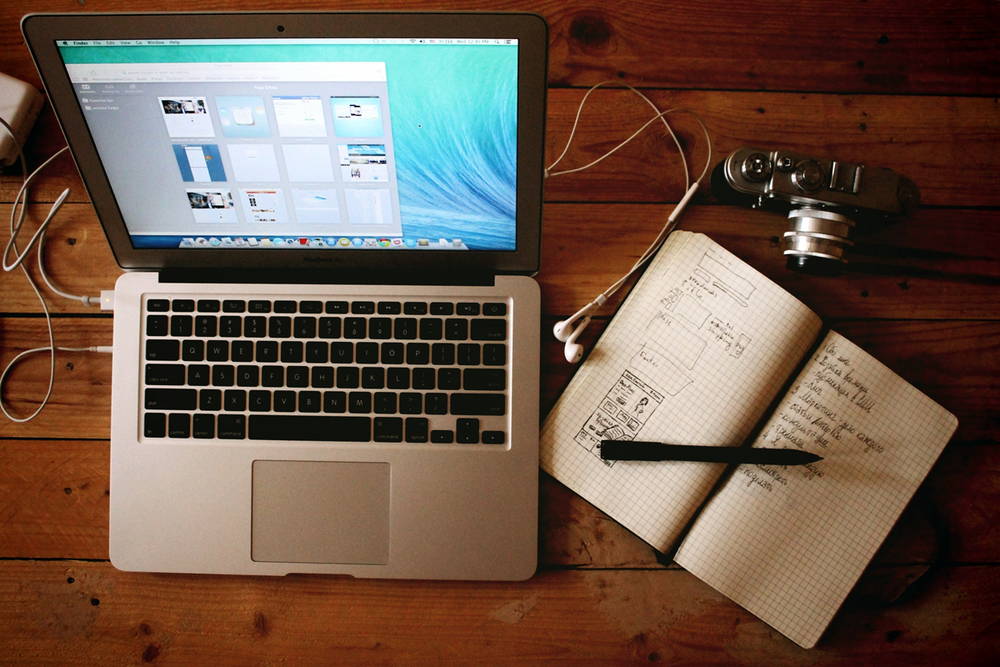 ---
We give businesses a contemporary, custom online presence and help them expand to sell their products and services online in a more efficient system to reach more customers.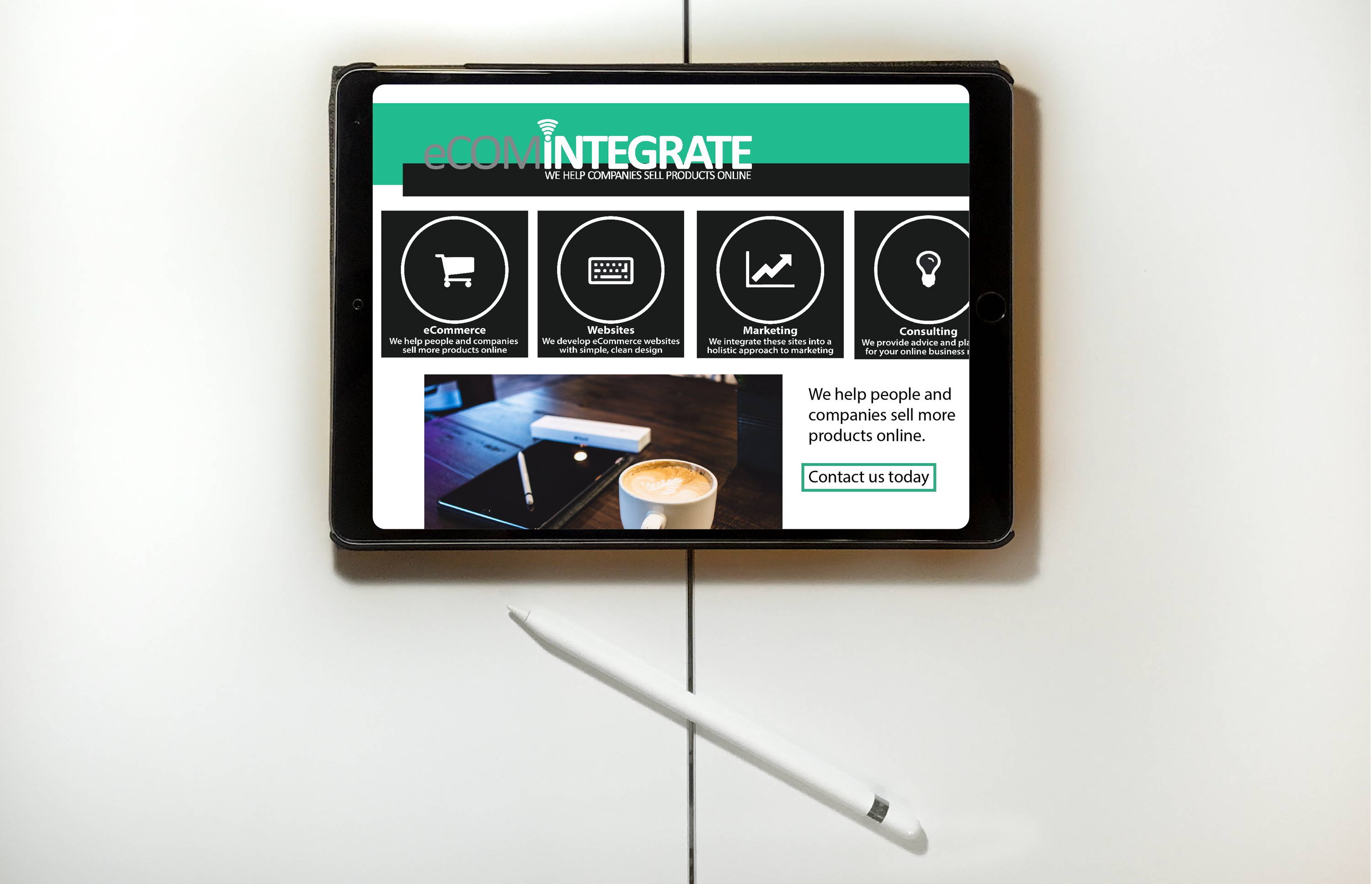 eComIntegrate is a Full-service Online Digital Marketing Agency offering development and marketing services to companies selling online. Our office is located in Raleigh, NC and we service companies throughout the USA.
Keith Cathcart - Lead Digital Strategist
---
I'm the guy that you typically talk with and the lead on things.   Digital Marketing & eCommerce Website Optimization is my passion - there is nothing more rewarding than helping an entrepreneur achieve their Online Selling goals.
---
Daniel Gutierrez - Digital Strategist
---
I just love workign with data and my engineering mind keeps me focused on solutions. If we don't know, we'll figure it out.
---
---
Yes, I'm that dog that every tech company needs to have posted on their website. I do nothing but keep people happy & laughing. You have to check out some of the strange things I do on our social media site - it's funny.
---
Joey Hall - Graphics & Design
---
I have awesome sunglasses and I create some killer stuff.
---
Contact us and let us know exactly what you're looking for. Once we have the information, we will get to work auditing your relevant digital platforms so we know where to begin.
The next step is to execute on the strategies that we propose to you in the preliminary audit phase. Taking action is in our blood and we won't rest until we start seeing results.
Finally, through the careful analysis of data collected after execution, we analyze adn iterate based on reaction of your customers. We won't quit untile your business is winning.
---
If you're heading to our office, located at the Loading Dock Raleigh: